The Keystone Group
Sustainability Strategy
At Keystone, we recognise the importance as well as the urgency to focus on protecting our environment by improving all business operations for which we are responsible. We aim to nurture Our Planet, Our Products, and Our People to create a legacy we are proud of.

Our goal is to become one of the first UK manufacturers in our sector to achieve carbon Net Zero with a robust strategy that provides clear direction on how we will achieve this.
Watch our video below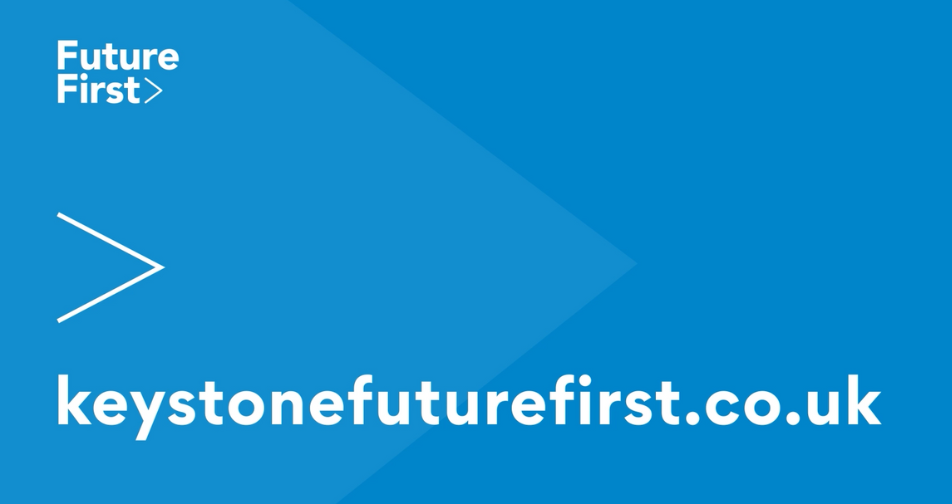 Our Vision
Our 'Future First' vision is to lead the way with innovation in construction and sustainable performance.
Find out more
"Our targets are aligned with our continued growth and customer satisfaction with no detriment to our environment."
Jemma Ison

Sustainability 
Manager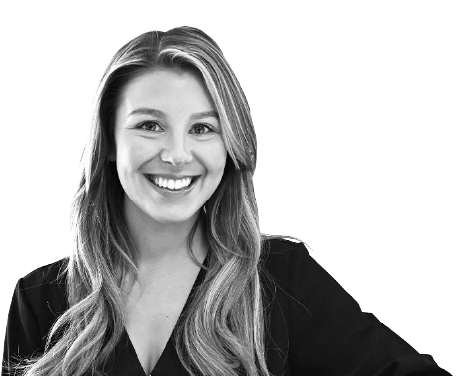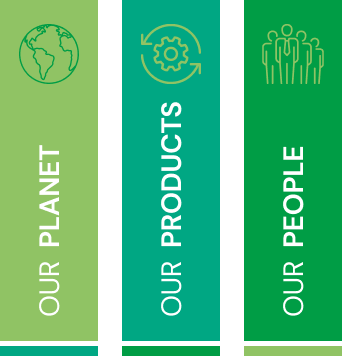 Our Pillars
Our Strategy is founded on three pillars that encompass the responsibilities we have as a manufacturer within our sector.
Find out more
Download our brochure
Our Future First Strategy sets out our action plan to optimise business operations whilst reducing our environmental impact.
Download now