Keystone Supports Kwazulu-Natal's 'Shining Stars'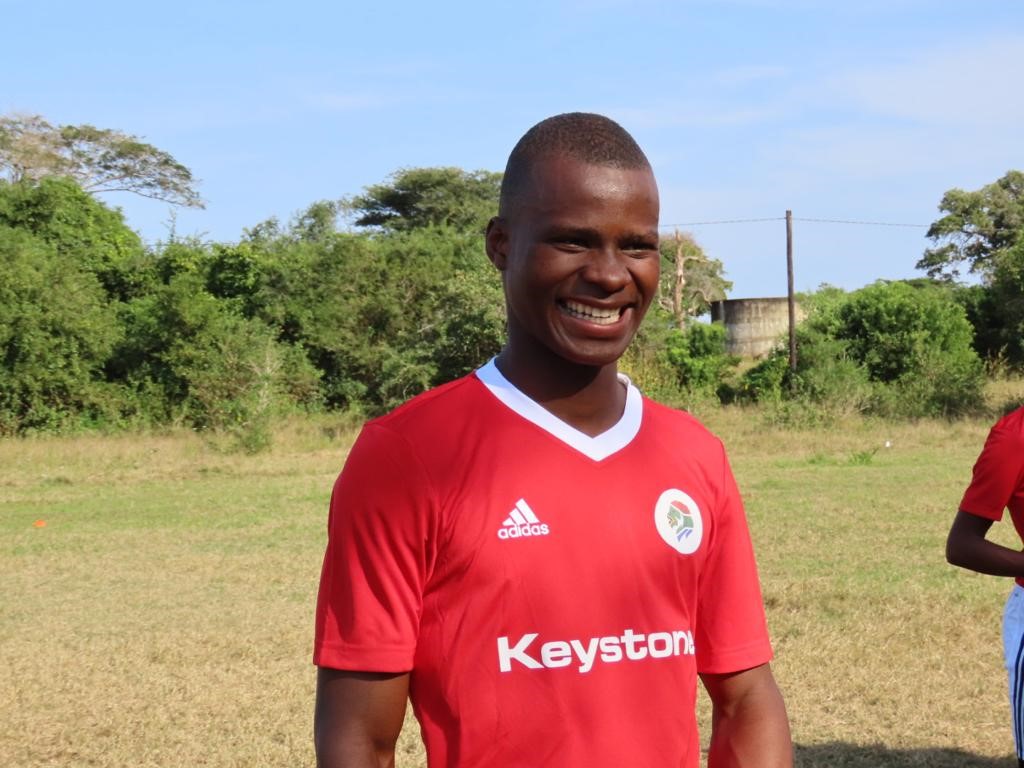 The Keystone Group is proud to announce its sponsorship of the Ubuntu Wildlife Trust's Shining Stars Football Club project, as part of its long-term sustainability commitment.
Ubuntu Wildlife Trust is a registered charity in both the UK and South Africa and aims to create a sustainable world for the next generations by reimagining the relationship between people and the natural world. Shining Stars Football Club, made up of 30 young adults, was formed in 2019 to mitigate socioeconomic issues faced by the members of the Mduku community in rural KwaZulu-Natal.
Jemma Ison, Keystone Group Sustainability Manager, said: "As part of 'Our People' pillar in the Keystone Group's recently published 'Future First' Sustainability Strategy, we have a responsibility to support health, well-being and quality education, as well as contributing to a safe built environment for our colleagues, customers, and communities.
"We are delighted to be able to provide our support to this fantastic Ubuntu Wildlife Trust project which will help in the efforts to lessen socioeconomic issues and create opportunities for the Shining Stars team members."
The Shining Stars Football Club is just one of many projects led by the Ubuntu Wildlife Trust. The Keystone Group's support will see a brand-new 'away' football kit for the team as they join an official league starting in late 2023.
Clinton Wright at The Ubuntu Wildlife Trust, said: "In an inspiring display of corporate social responsibility, Keystone, a trailblazing company committed to fostering positive change, has demonstrated its unwavering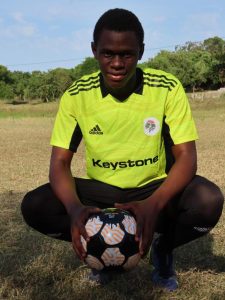 support for social projects by sponsoring football jerseys for a rural impoverished community in rural Maputaland, South Africa. This remarkable initiative is set to create a safe haven for young men, providing them with a platform to socialise, form friendships, maintain their well-being, and unlock boundless pathways to promising opportunities.
The significance of companies like Keystone investing in social projects cannot be overstated. By leveraging their resources and compassion, they spearhead transformation in underserved communities, illuminating hope and unlocking potential. Keystone's dedication to uplifting lives echoes far beyond this football jersey sponsorship; it resonates as a beacon of progress and unity in an increasingly interconnected world."
This sponsorship is the first of many that Keystone will commit to as it embeds sustainability across every aspect of its business to create a better future for 'Our Planet' and 'Our People'.
To find out more, visit keystonefuturefirst.co.uk